Learn about SECEMU's work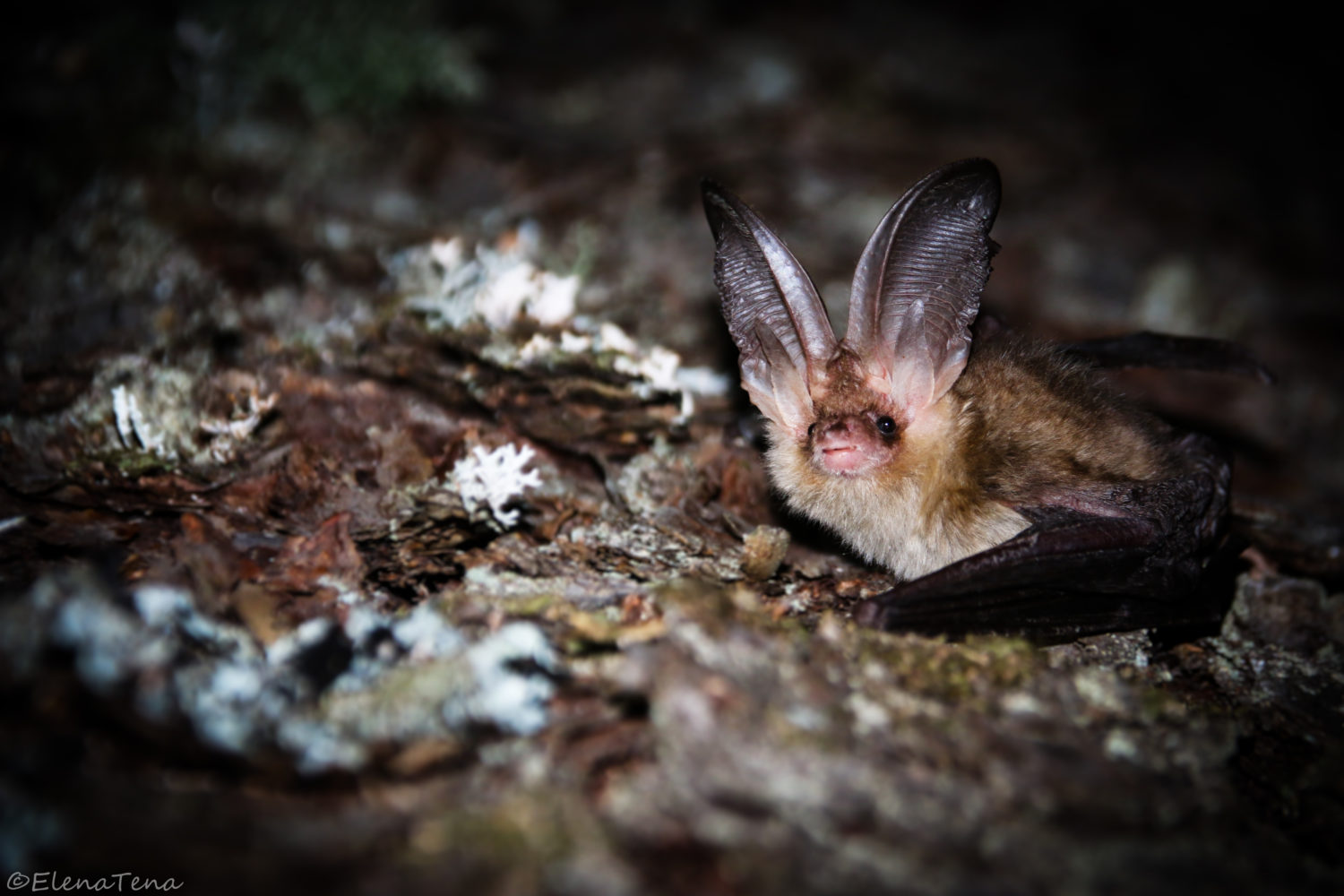 Participate with SECEMU!
We are a group of people with a common interest in a largely unknown group of mammals: bats. We are interested in conducting studies to expand our knowledge of bats and to contribute towards their conservation and protection. In parallel, we develop awareness campaigns to inform about the main threats faced by bats and their fundamental role in the environment.
Research
Carries out specific studies on the distribution, censuses and ecology of bats in Spain.
Conservation
Carries out monitoring and progress of threatened populations and proposes measures for their appropriate conservation.
Management
Watches over the conservation of these mammals, advising the relevant authorities as well as the general public.
Scientific Journal
Publishes the annual Journal of Bat Research & Conservation in order to showcase bat studies.
Education and Awareness
Carries out numerous activities to raise awareness and inform the general public about the problems affecting bats and their beneficial roles they play in ecosystems.
Events
Participates and organises conferences, symposiums and meetings relating to its objectives, both nationally and internationally.
Become a member
Would you like to be part of one of the most important international organizations dedicated to the conservation, dissemination and study of bats? Become a member and in addition to helping the bats, you will receive the latest news digitally.