JOURNAL OF BAT RESEARCH & CONSERVATION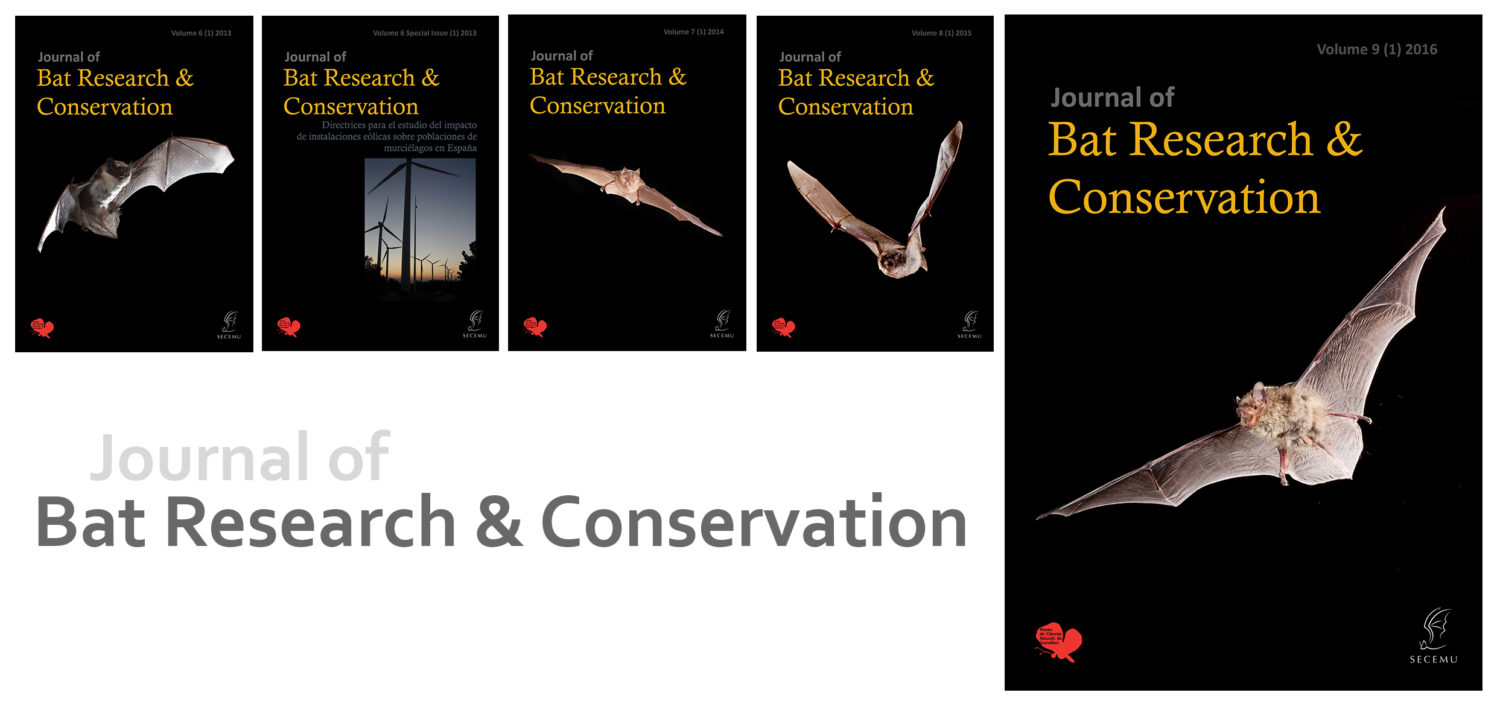 The Journal of Bat Research & Conservation is an annual peer-review scientific journal, managed and distributed by SECEMU, that provides a platform to publicise studies on bats covering all possible perspectives and author interests. It aims to give visibility to bat-related studies (local and global) conducted with scientific rigour. The journal expects to accommodate both data about major research projects and findings worldwide as well as small projects focused on more localised information.
All manuscripts published in the Journal of Bat Research & Conservation are listed in the CrossRef data-base with the doi prefix 10.14709. The journal aims to officially apply for Impact Factor soon.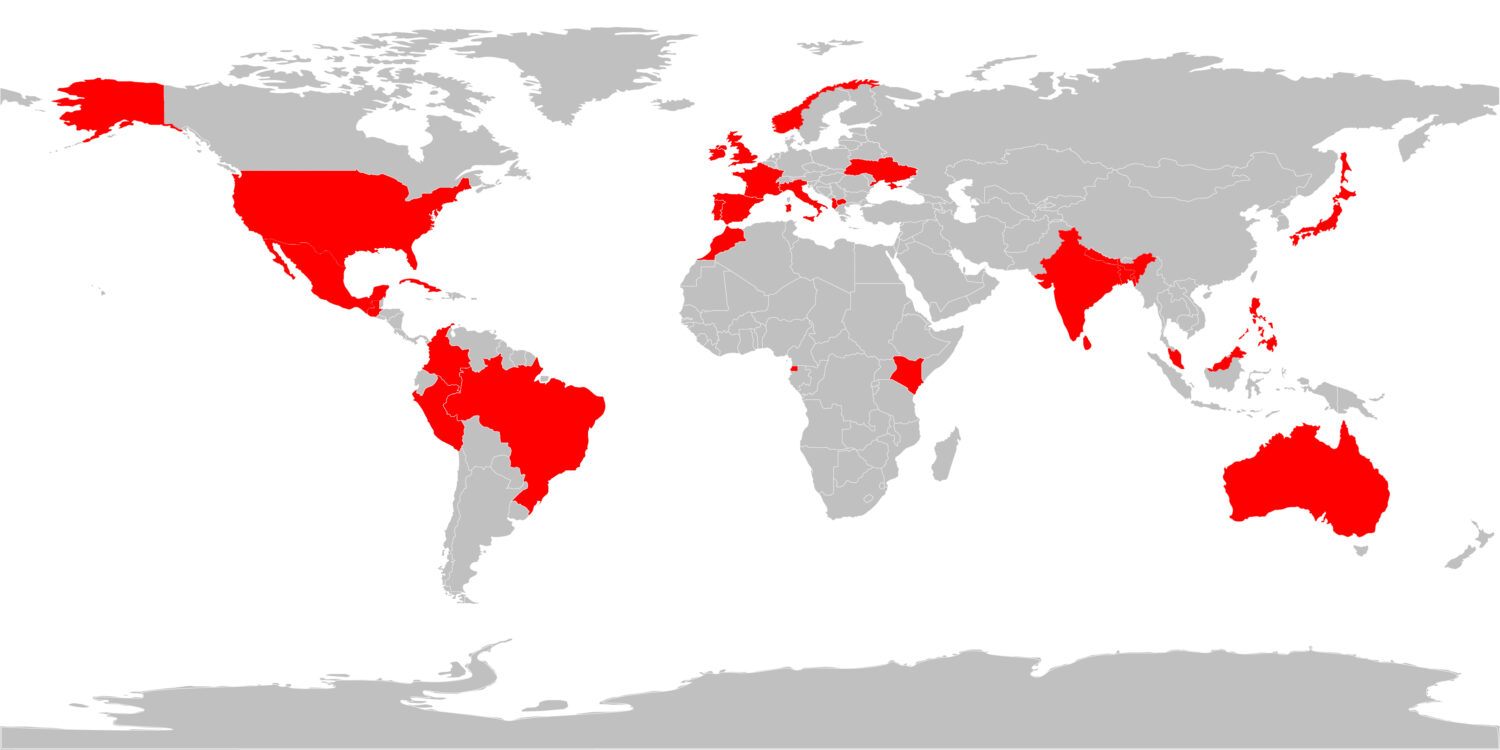 Geographical distribution of the contributions published in Journal of Bat Research and Conservation since its launch as a scientific journal in 2007.
The Journal of Bat Research & Conservation covers all aspects of bat biology and conservation. All type of manuscripts can be considered for publication in the journal: short-notes, meta-analyses, reviews, standard articles, methodological tests and assessments, monitoring programme results, consultancy reports, letters, comments, etc., all linked to bat research and conservation. Special Issues are welcome, as well as booklets editions for specific topics. Thesis summaries are also good candidates to be published here. All contributions can be published together with audiovisual material (video, dynamic plots, presentations or photo-galleries).
4 Reasons to publish in the Journal of Bat Research & Conservation

Please do not hesitate to contact the editors for further information or for any question