We are pleased to inform you that the 15th European Bat Research Symposium scheduled for August 2020, after the pandemic situation, has been updated between May 4 and 7, 2021. Due to the uncertainty relating to the COVID-19-situation, this conference is now going to be held online as a virtual conference. The organizing committee understand that each and every one of us has grown tired of virtual meetings during the pandemic, so they are doing our very best to offer you something different and uplifting! Something to kickstart post-pandemic collaboration in bat research.
Abstract submission deadlines for participation in the symposium have already been opened.
For more information about the symposium, check its website here: 15th European Bat Research Symposium. What  are you waiting for to sign up?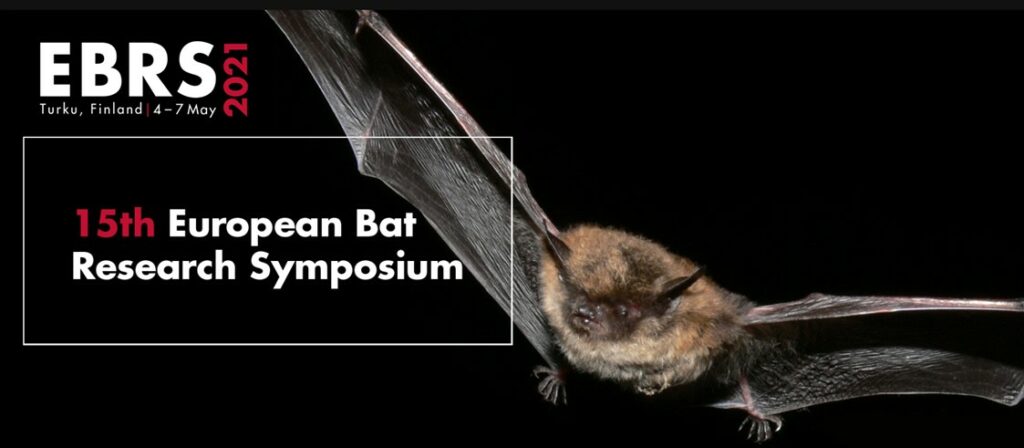 admin